Technical Support to Achieve your Targets Faster
55% of all failures in the life of an asset can be attributed back to how it was started-up. In order to eliminate this and to achieve a successful handoff between construction and production, Systemex provides technical support to the start-up and performance ramp-up team.
Systemex' proven methodology results in shorter commissioning times, cost reductions, faster time to reach target efficiencies and equipment life cycle optimization. This structured approach ensures all required steps are followed in order to properly start and break-in the equipment. Taking these steps finds the potential failures early and avoids eliminates failures that would otherwise have occurred during production

Finally, the process includes extensive knowledge transfer to the technical crew and the production crew. This ensures that all the important players are ready to maintain and operate the equipment when it is handed off to them. Systemex has been implementing this approach for several years, in varying environments, including the dangerous conditions encountered in mining and chemical plants. We have done this successfully for mechanical as well as electric and electronic assets.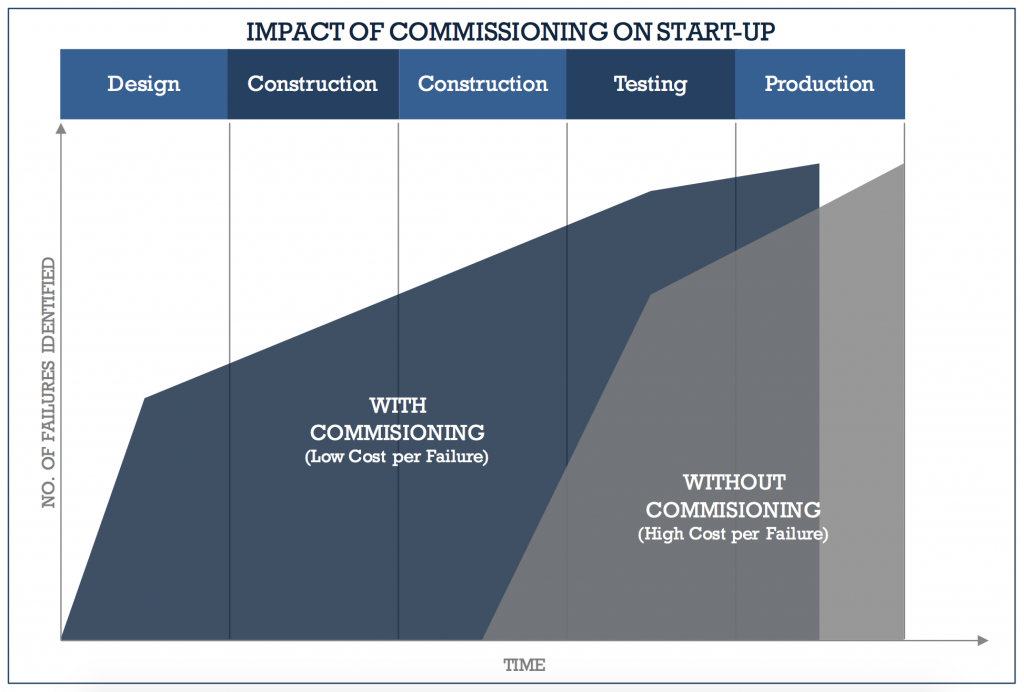 Please fill in the form below in order to download the pdf version
By completing this form, you accept that you may be contacted by one of our representatives for potential business opportunities.
Find out more about
Systemex Industrial Consulting
Fully-integrated asset performance management consulting services at your fingertips. Send us a message and a representative will get back to you shortly.
View all contact information