Accreditations
The Institute of Asset Management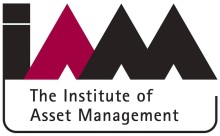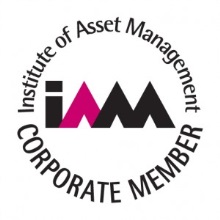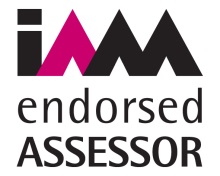 Systemex is a corporate member of the Institute of Asset Management (IAM). The IAM is the professional body for those involved in acquisition, operation and care of physical assets, especially critical infrastructure – and particularly for professionals worldwide dedicated to furthering our knowledge and understanding of Asset performance management. The IAM has developed an Endorsed Training Provider program for the first set of International Standards for Asset Management, ISO 50000, to assure standards and consistency in how the subject is introduced and the underlying concepts and key processes.
The Aladon Network

Systemex is a certified Aladon RCM practitioner. The Aladon Network is a global community of reliability professionals whose members are certified by Aladon as Practitioners and Facilitators in the delivery of Reliability Centered Maintenance (RCM2 & RCM3), Condition Assessment, Risk Based Inspection (RBI3), Root Cause Analysis and AP (Asset Prioritization).
Order of Engineers of Quebec

Professional order chartered by the Government of Quebec, with over 60,000 members.
First Coast Manufacturers Association

Provides workforce development training, foster networking and business relationships, with over 300 company members.
Florida Brewers Guild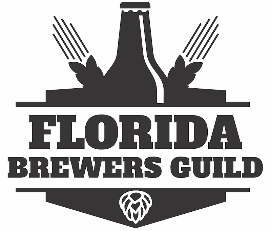 Trade association committed to preserving the rights and interests of all craft brewers throughout the
state.
Jacksonville Chamber of Commerce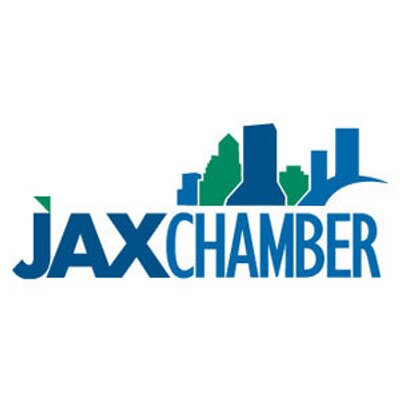 Organization with more than 3,000 members serving Northeast Florida.
Partners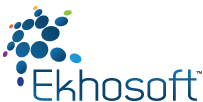 Ekhosoft is provider of all-in-one solutions for operational management and intelligence. Their software platform allows for the proactive and predictive monitoring of equipment health.

TriNmax is an IBM Gold level business partner exclusively dedicated to Enterprise Asset Management (EAM) solutions. We offer all of the professional services related to IBM Maximo EAM, IBM Control Desk and TRIRIGA, such as the sale of licenses, software implementation, implementation of best business practices, the renewal of maintenance contracts, upgrades, integration with third-party systems, 24/7 technical support, training and software administration.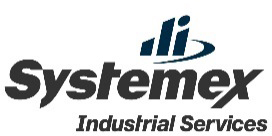 Systemex Industrial Services specializes in maintenance outsourcing. Its teams of mechanical, electrical and control & instrumentation specialists are ready to work on your modernization-upgrade, optimization, maintenance or services projects of all sizes in the field of machinery of industrial production-manufacturing.
> Visit the Systemex Industrial Services website.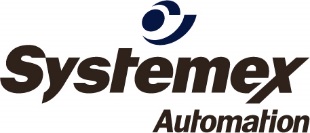 Systemex Automation is a firm specializing in automated production systems engineering, consulting, manufacturing and integration.
> Visit the Systemex Automation website.


DCM & DAWCO deliver effective industrial and commercial fabrication & construction services in multiple industrial sectors across North America.