Risk: Know your limits and manage within them
Are the critical assets in your organization identified? Have you established your risk tolerance limit? Are you certain that the consequences of critical failures are within your risk tolerance? If your leadership team has not taken the time to answer those questions and to plan accordingly, you may be at risk. Systemex's RCM practitioner and IAM endorsed assessor can ensure that your maintenance strategy considers all critical failures and plans for them.

Maintenance management has evolved tremendously since the inception of the maintenance function. From the "Run to Failure" philosophy that prevailed in the early 1900's, through the post-war excessive systematic preventive maintenance, to 3rd generation maintenance, moving to predictive and proactive maintenance. In the current 4 th generation of maintenance, all impacts to the business are considered, not only maintenance cost and equipment reliability. Systemex's Risk Management Methodology, founded on the principles of Reliability-Centered Maintenance and ISO 55000, will deliver: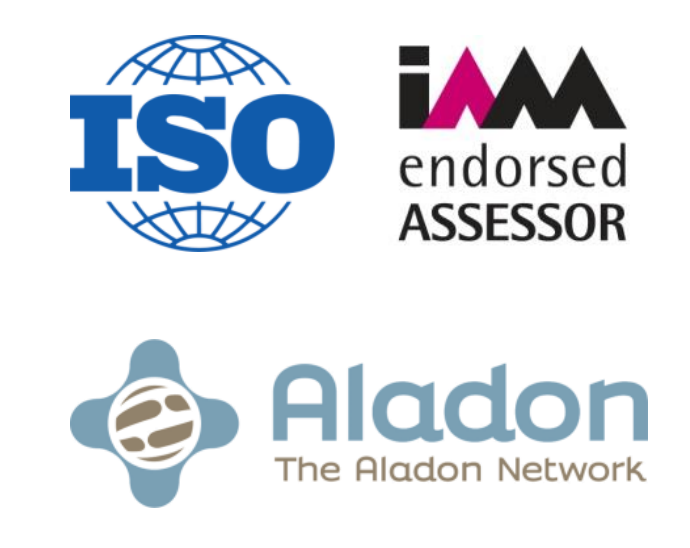 A list of your critical asset
An agreement on your risk tolerance limit
A comprehensive risk management program
A reduction of efforts and cost to meet insurance requirements
Protection of your corporate image
Allow Systemex to guide you in optimizing your maintenance strategy while managing risk.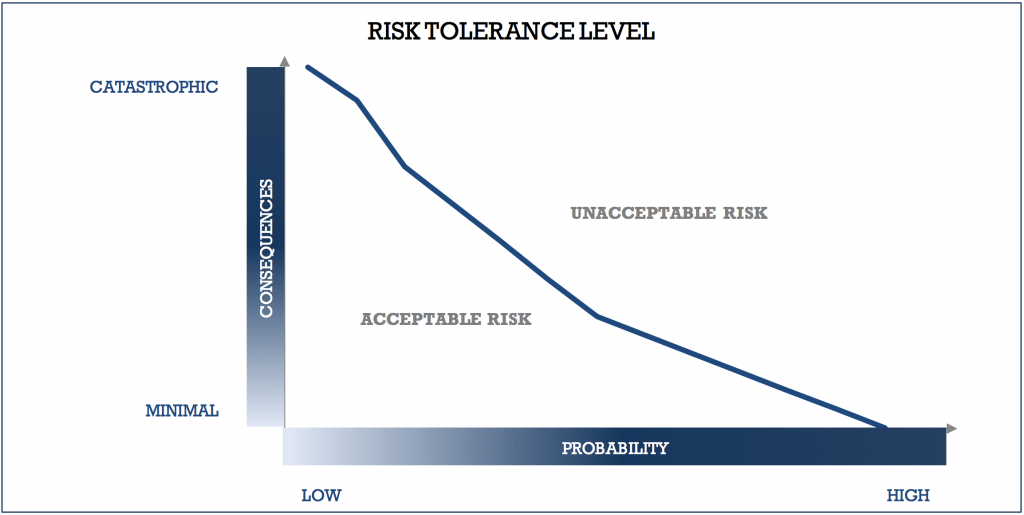 Please fill in the form below in order to download the pdf version
By completing this form, you accept that you may be contacted by one of our representatives for potential business opportunities.
Find out more about
Systemex Industrial Consulting
Fully-integrated asset performance management consulting services at your fingertips. Send us a message and a representative will get back to you shortly.
View all contact information