Performance Improvement for Aerospace & Defense
A Solid Track Record of Enabling Improvement for Aerospace and Defense Manufacturers
Systemex's technicians and engineers are typically not experts in specific industries. The team prides itself in being experts at the practices and methodologies and their practical applications. As such, we are able to help clients in various industries not only in manufacturing but also in the transportation and the natural resources sectors. Still, it is important to note that Systemex's assessment and improvement tools have proven their worth with several manufacturers in the aerospace and the defense industries. Read on to learn more about our tools and past clients.

Systemex's proven approach to maintenance improvement is based a rigorous assessment process, which includes the Blitz 12© Audit and strong interactions with the experts on your team to identify gaps in your maintenance processes and practices. Systemex can then support your team in the implementation of the prioritized improvement plan, delivered with the executive report containing the complete performance diagnostic based on the assessment results. Our experts master all the tools of maintenance improvement: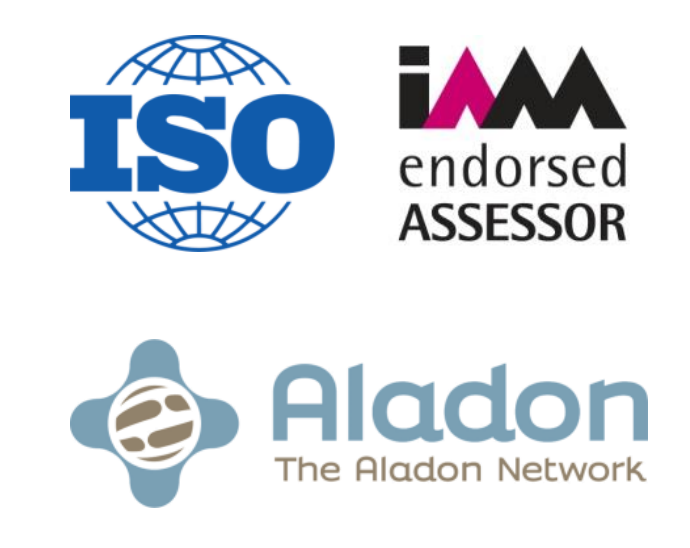 Failure Modes & Effects Analysis (FMEA)
Reliability-Centered Maintenance – RCM2 & RCM3
ISO 55000
LEAN Maintenance
Maintenance Economic Analysis
MRO Inventory Management
Lifecycle Cost Analysis
Systemex is your whole-life asset performance management specialist.

Systemex's team has had considerable experience, as a consultant or a full-time employee, with the aerospace and military suppliers listed below: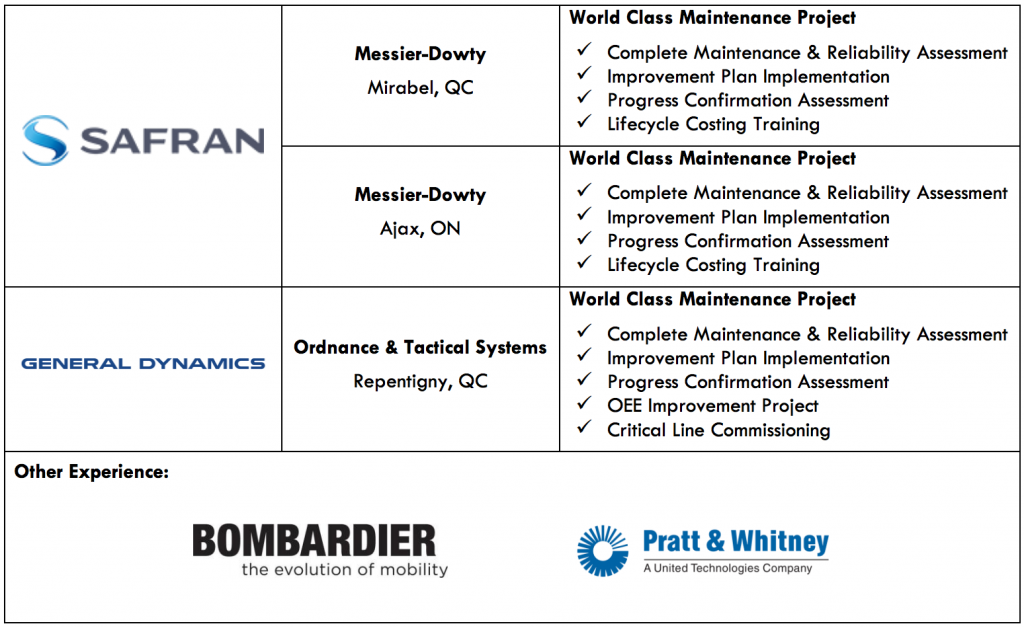 Please fill in the form below in order to download the pdf version
By completing this form, you accept that you may be contacted by one of our representatives for potential business opportunities.
Find out more about
Systemex Industrial Consulting
Fully-integrated asset performance management consulting services at your fingertips. Send us a message and a representative will get back to you shortly.
View all contact information