Mining Asset Performance Management
Maximizing the Reliability, Availability & Cost of Mining Assets
Since the creation of Systemex nearly 10 years ago, our clients have achieved outstanding results on both mobile and stationary equipment using one or many of our improvement tools: operational readiness & commissioning, asset performance management, risk management and maintenance outsourcing.

Systemex's proven approach to asset performance management has allowed our clients to achieve significant performance improvements by planning their strategy at the design stage, implementing a sound commissioning strategy, and creating an asset performance management plan based on criticality and risk management (failure consequences and probability).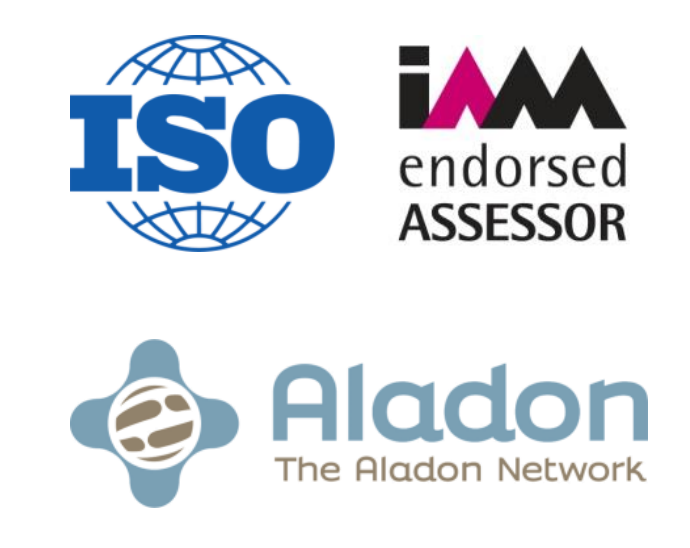 Criticality Analysis
Failure Modes & Effects Analysis (FMEA)
Reliability-Centered Maintenance – RCM2 & RCM3
Blitz 12© Maintenance Assessment
MRO Inventory Management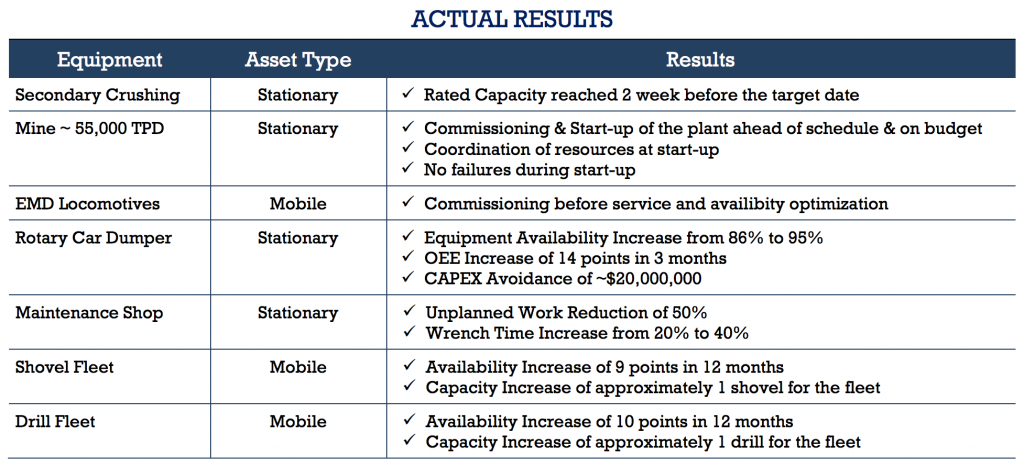 "The technical expertise and the strategic support provided by Systemex have created winning conditions for the successful commissioning and the successful start of production at the plant"
– Patrick Champagne, Plant Manager
"In May 2011, a challenge was given to us. A major project, which was going to mark our company's history, was launched. Thanks to your team, we were able to successfully meet this challenge and prove that our workforce and partners are proud and engaged in our success. Thank you for your efforts."
– Martin Plante, General Manager
Please fill in the form below in order to download the pdf version
By completing this form, you accept that you may be contacted by one of our representatives for potential business opportunities.
Find out more about
Systemex Industrial Consulting
Fully-integrated asset performance management consulting services at your fingertips. Send us a message and a representative will get back to you shortly.
View all contact information